Investors should be cautious during Bitcoin's recovery. Here's why. We analyze the crypto market's recent recovery from a technical view, a sentiment view, and from the news situation. We focus on the big picture and address long-term investors.
TechnicalS OF BITCOIN
Bitcoin is still a very good representative of the overall crypto market because its market capitalization is 65% of the overall market.
Since 16 March 2002, the overall market capitalization of the crypto market has increased from $135 billion to $200 billion on 4 April 2020.
The Bitcoin chart (below) indicates a recovery since the crypto market's crash following the stock market's crash due to the Corona crisis. Bitcoin's price increased from about $5000 to about $7000.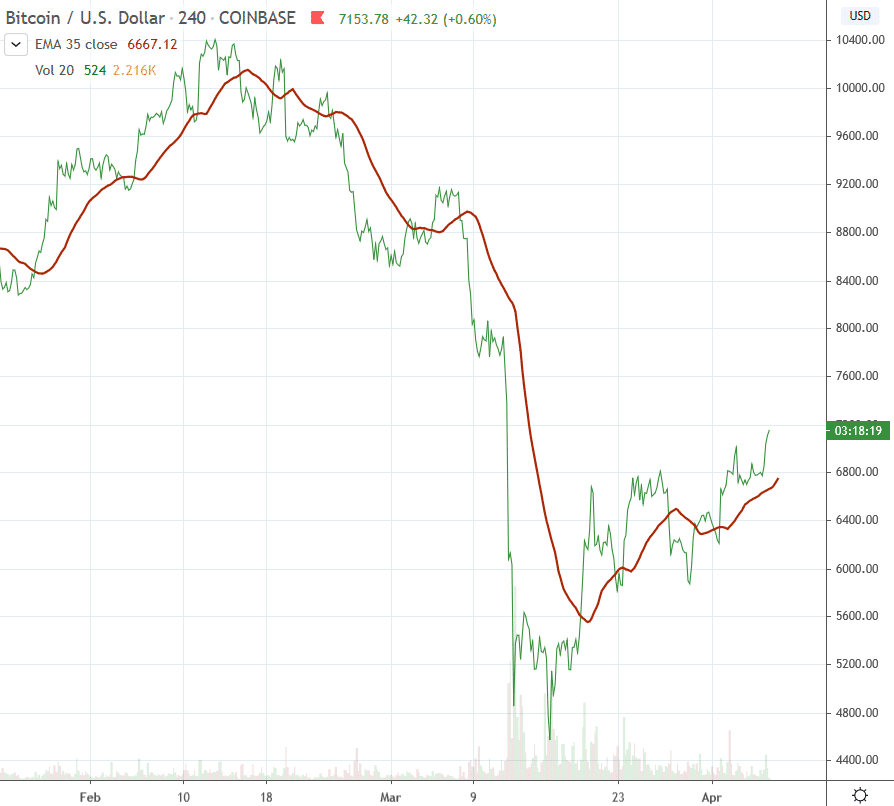 Consequently the majority of technical indicators suggest a buy signal on the horizon of 1 day.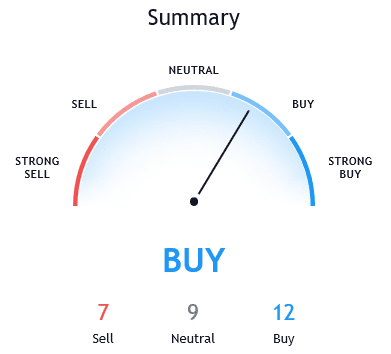 But still, looking at a longer time horizon of one week, the majority of technical indicators still suggest to stay away of the crypto market.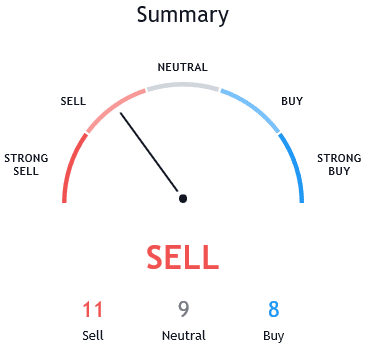 CRYPTO NEWS and Corona impact
While stock markets recovered a bit, the economic meltdown due to the Corona Crisis is still dire and will be impacting the markets in the future.
One article, citing a large Bitcoin investor, notes that the current situation has not been seen before and that future waves of the economic shock are to be expected. Therefore, intermediate recoveries of the stock market might be followed by further drawdowns.
In light of this crisis, some are propagating Gold and Bitcoin. We believe our long-term sentiment-driven Bull Market Compass to be able to tell when the big picture turn's bullish for Bitcoin and the crypto market.
LONG-TERM SENTIMENT remains neutral
The very long-term sentiment for Bitcoin has been neutral since the beginning of February 2020. Therefore, our Bull Market Compass is still out of the crypto market.
Coming to a shorter term of about one week, the sentiment for the overall crypto market has been increasing from 19 March to 31 March 2020. However, it is still lower than the long-term sentiment.
CONCLUSION
Short-term technical analysis and short-term sentiment support the recent recovery of Bitcoin. However, longer term technical indicators, long-term market sentiment and Corona-related news are (still) negative and suggest to be very cautious.